Our kitchen staff work hard every day to provide you with the freshest and tastiest recipes made fresh in-house every day. Our service staff can answer any questions you may have, whether it is about sauces, spices, item selection, or allergens. Feel free to use them to help you decide the best items to try!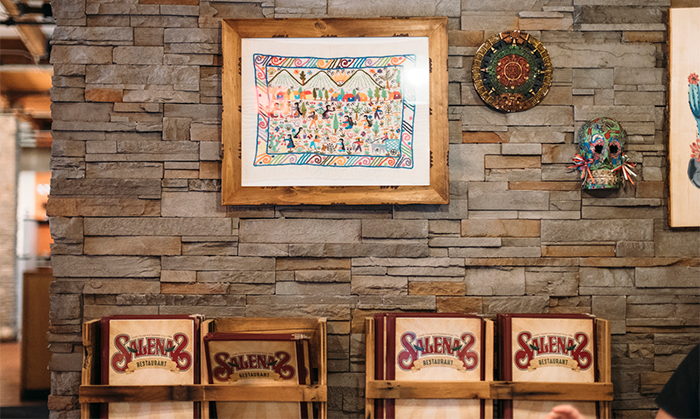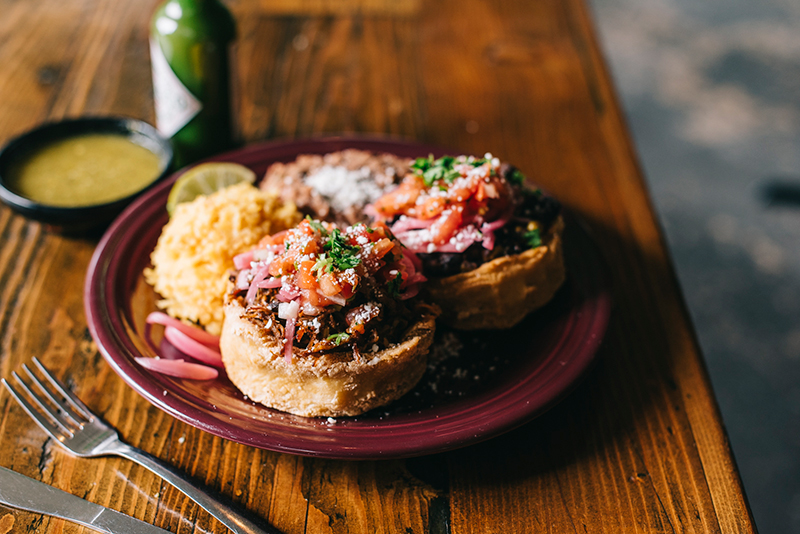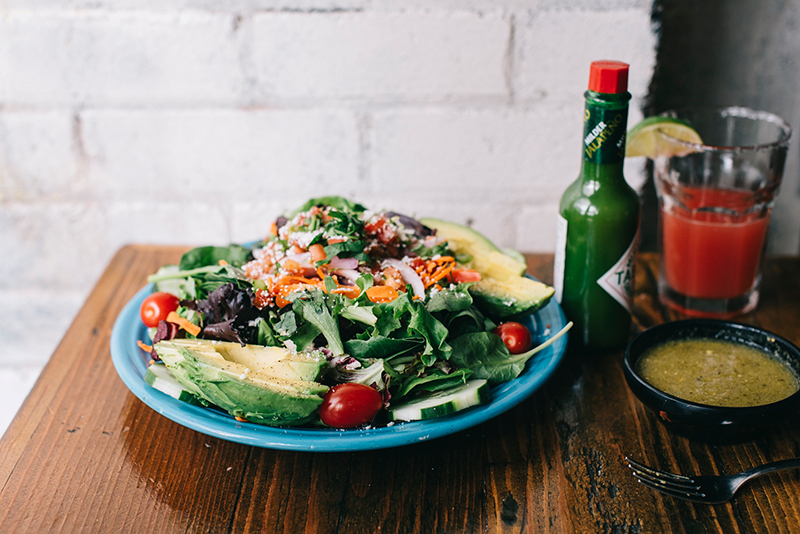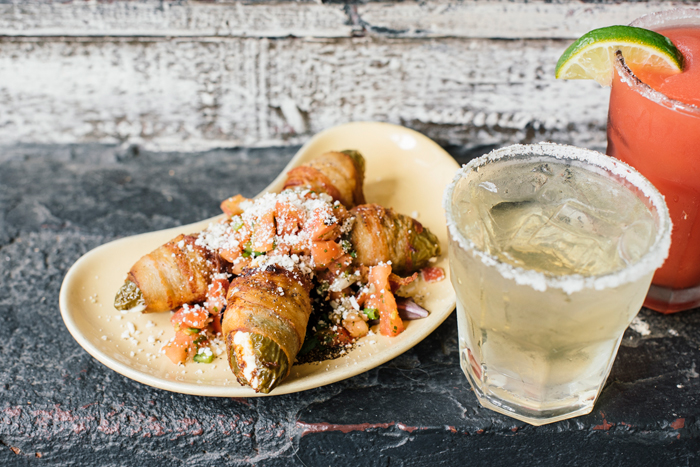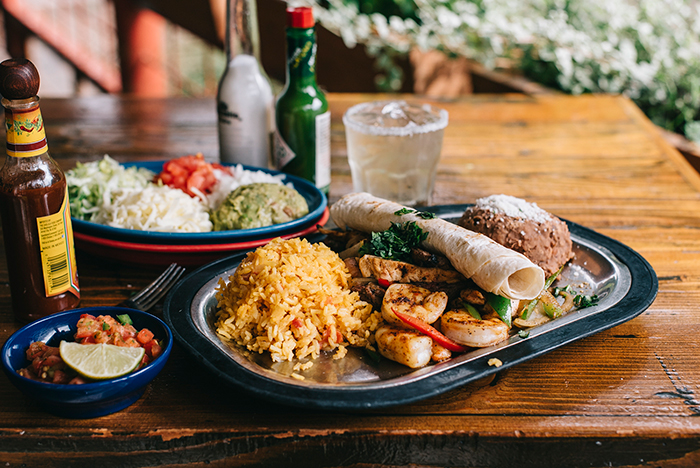 "Jalapeño your business!"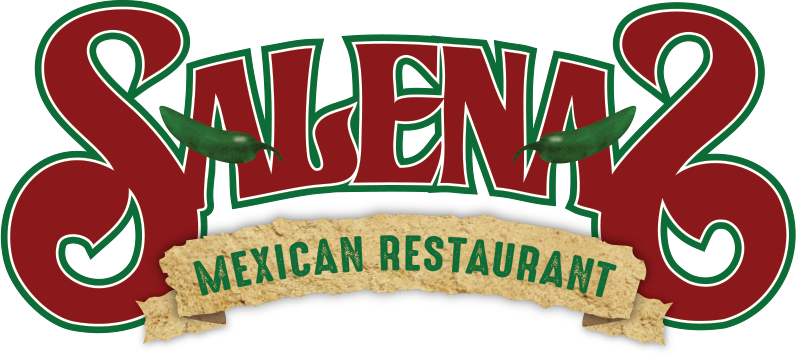 Visit us
Salena's Mexican Restaurant at Rochester's Village Gate
302 N. Goodman St.
Rochester, NY 14607
Get directions
Hours
Tuesday-Thursday: 4p.-9p.
Friday & Saturday: 12pm-10pm

Sunday & Monday: Closed