We look forward to hearing from you!
We look forward to hearing from you!
We would love to hear your feedback! Feel free to send us an email with any issues, suggestions, or praise you might have to help us.
Please refrain from sending us reservation requests. If you would like to make a reservation please click here, or call (585) 256-5980 during normal business hours. Thank you!
Salena's Mexican Restaurant
 -T-T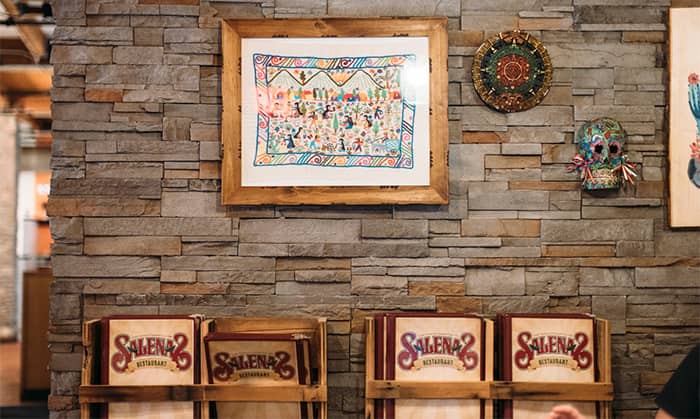 Located in the Village Gate
302 N. Goodman St.
Rochester, NY 14607
585.256.5980
Get Directions
kelly@salenas.com
HOURS
Tuesday-Thursday: 12pm-9pm
Friday & Saturday 12pm-10pm
Sunday & Monday: Closed

Parking Info: There is no charge to park at the Village Gate and there is ample parking throughout the plaza. There is also parking on Goodman St, College Ave, and Birch Crescent, but watch the parking signs!
Find Salena's Mexican Restaurant
Find Salena's Mexican Restaurant
Salena's Mexican Restaurant
Salena's Mexican Restaurant is located in Rochester's Village Gate Square
302 North Goodman Street, Rochester, NY 14607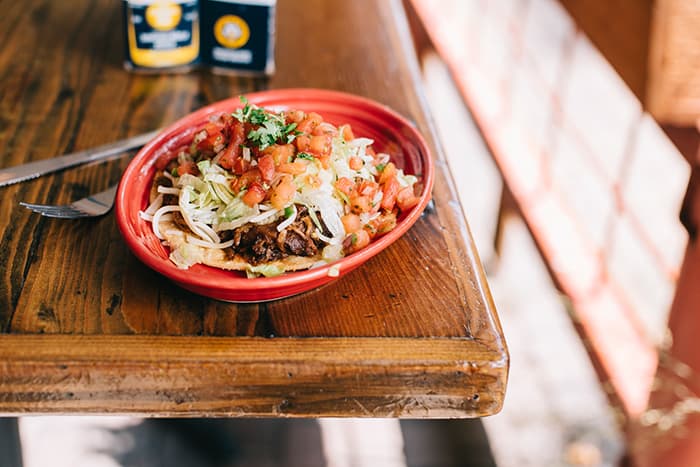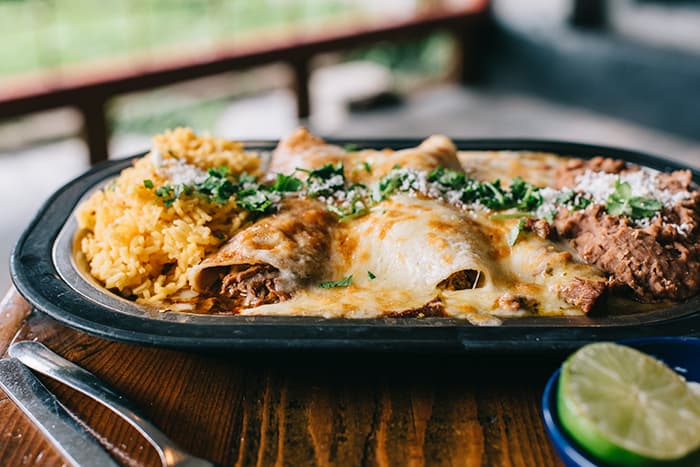 "Ways to My Heart: Buy Me Tacos, Make Me Tacos, Be Tacos."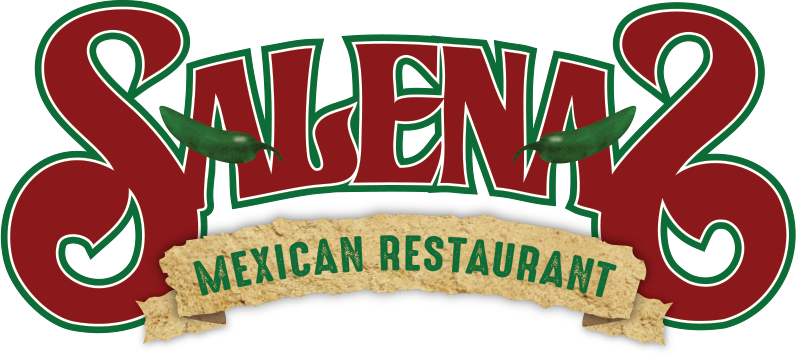 Visit us
Salena's Mexican Restaurant at Rochester's Village Gate
302 N. Goodman St.
Rochester, NY 14607
Get directions
Hours
Tuesday: 12-9pm
Wednesday & Thursday: 11:30-9pm
Friday & Saturday: 11:30-10pm
Sunday: 12-8pm