The Bar at Salena's is a City Hotspot!
The Bar at Salena's is a City Hotspot!
Rochester's best happy hour menu served every day. The most selective tequila and spirit menu, with in-house tasting notes for each: try them as a taster, a tasting flight, or a full pour.
Salena's margaritas are well known for their kick, and our famous house recipe is simply tequila, triple sec, and lime! Try our flavored versions with fruit purees for the sweeter side of things!
The bar at Salena's is a hotspot, featuring a full-service bar, notorious margaritas, and the most extensive collection of tequila in the area. We offer a variety of Mexican beers and unique cocktails, as well as all of your non-Mexican favorites. Whether you're meeting friends, grabbing a quick bite, the bar at Salena's is the place to be!
We also host tequila tasting classes where we explore different themes in the expansive world of tequila. This is a great opportunity to understand the process of making tequila, learn about the different brands and how they differ, and try some delicious tequila with friends or family in a laid back, friendly, environment. See below for our happy hour specials and other drink specials!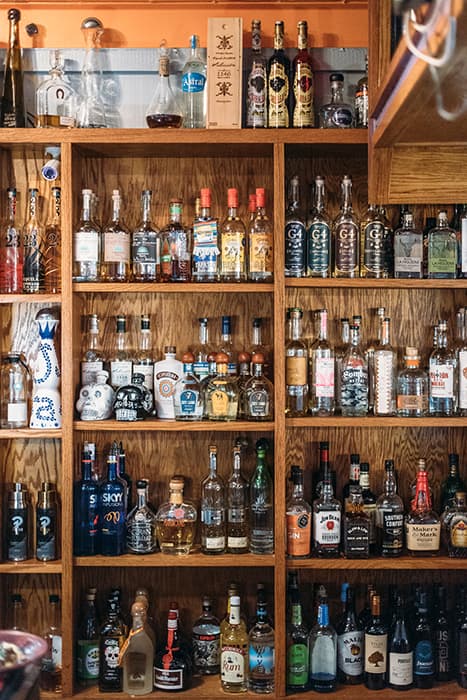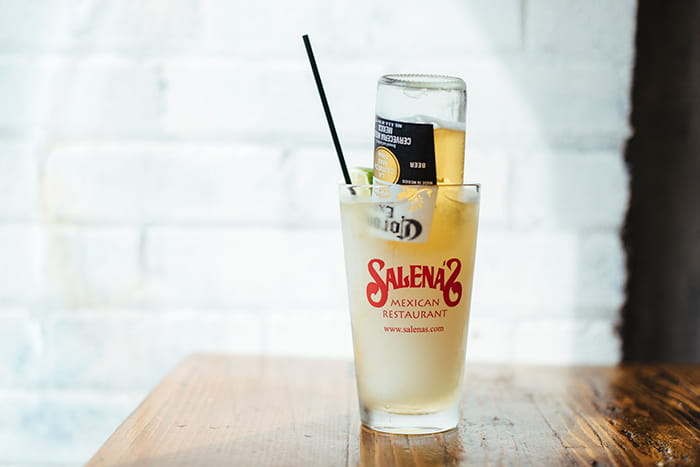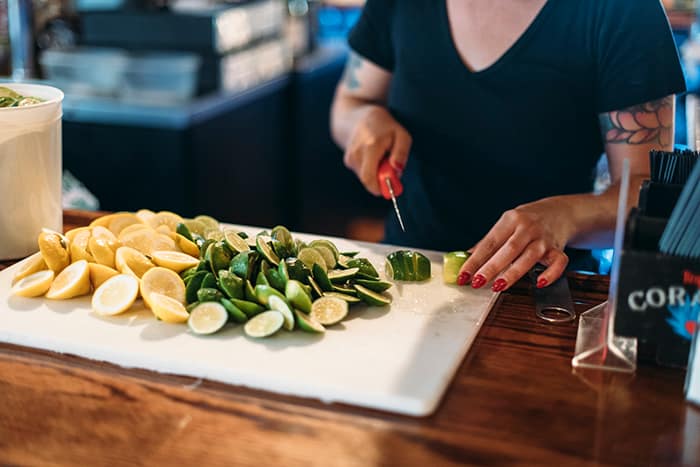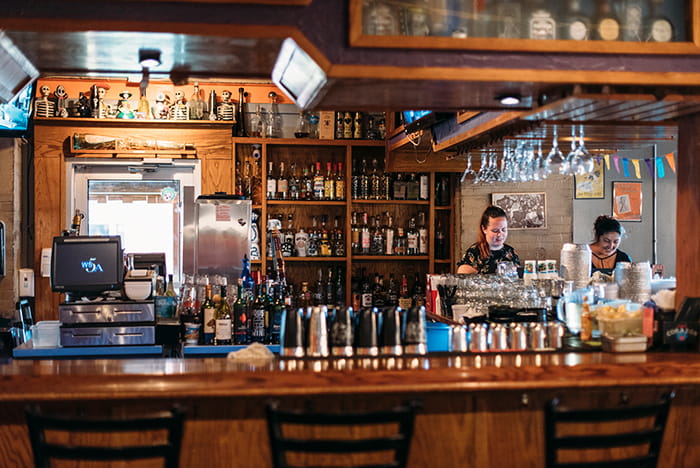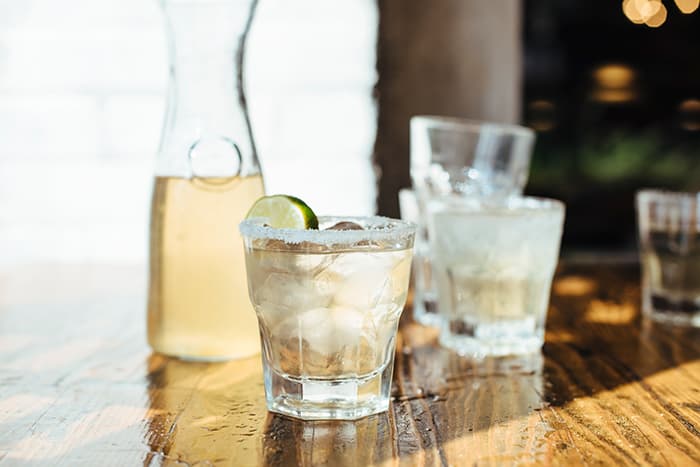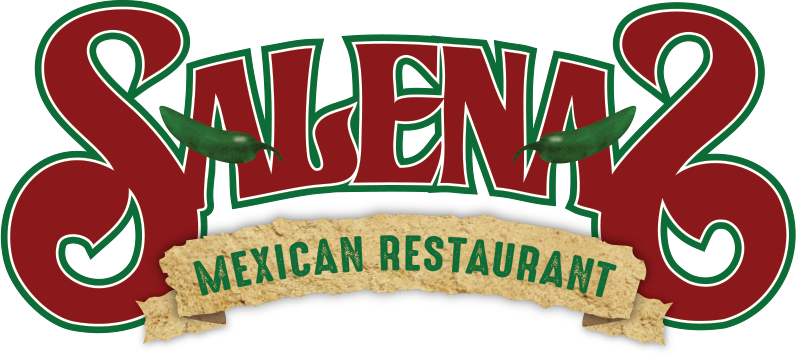 Visit us
Salena's Mexican Restaurant at Rochester's Village Gate
302 N. Goodman St.
Rochester, NY 14607
Get directions
Hours
Tuesday- Thursday: 11:30-9pm
Friday & Saturday: 11:30-10pm
Sunday: 12-8pm