Frequently Asked Questions
Frequently Asked Questions
Here at Salena's, we try to be as helpful as possible. Below are some commonly asked questions. Please feel free to contact us if you don't see the answer you are looking for.
Do you take reservations?
Yes, we take reservations for all party sizes. You can book them by clicking reserve on the main menu, or by calling us at 585-256-5980. If you try online and can't find the time you are looking for, give us a call and we will try and book you as close as possible to our desired time.
If you have a party of more than 6, you will need to call the restaurant for the reservation.
What is the parking situation?
There is no charge to park at the Village Gate. There is ample parking throughout the plaza. There is also parking on Goodman St, College Ave, and Birch Crescent, but watch the parking signs! There is often ample space one lot closer to Main Street and it is often overlooked.
Had too much to drink? You can leave your car overnight and we will be happy to help you call a taxi, Uber or Lyft.
Do you have a full bar?
We have a full bar with one of the highest quality tequila selections in the city as well as Rochester's best margaritas. We also have numerous rotating local craft beers to complement our Mexican and domestic selection. Check out our drink specials!
What if I don't know much about/don't like Tequila?
We know there are a lot misconceptions about Tequila. Let us introduce you to one of the most versatile and enjoyable beverages around. Talk with our staff and they will be happy to guide you into a choice your sure to enjoy.
Want to really learn some new things? Attend one of our Tequila classes taught by our owner, Aaron Metras. These sessions  explore the process, history and how to drink tequila, along with several tastings.  Follow us on Social Media for the latest class dates!
Can I bring my kids?
Yes, we are proud to be a family-friendly restaurant.
Our kid's meals come with a "decorate your own" kid's cookie. Let your server know if your child needs a distraction and they can grab you some extra activities from our office. And Kids eat free every Wednesday! (with the purchase of an entree)
What is the loyalty program?
We have a free loyalty program. Every $1 you spend is worth 1 point, and for every 500 points, you will receive a free $50 gift card. Don't worry if you don't like carrying an extra card around, we can use your phone number too! Sign up here. You can also sign up for our email list here.
Do you have takeout/delivery?
Our Menu is available for take-out and delivery by calling the restaurant or online ordering
Our Quick Service Location at 745 Maiden Lane in Greece offers dine-in, takeout, and delivery as well.
What is the Quick Service location?
Salena's Taqueria is located at 745 Maiden Lane in the Tops Plaza in Greece, NY.  It is our first quick service location, focusing on take-out with a slightly more limited menu.  Call at 585-270-5033, Order online for Pickup from the Taqueria here , or find us on your favorite third party delivery app.
Do you offer catering?
We can provide in-house catering for groups reserving our party room or off-site catering for groups of 10 to 2000. Some items may require 48 hours notice. View our catering menu here.
A delivery charge will be added to delivered orders.
Do you add a gratuity?
We may add a gratuity of 18% to parties of 6 or more. Ask your server if you unsure about your tables gratuity.
What are the sauces?
All of our sauces are gluten free!
Enchilada sauce is made from a multi-step, extensive recipe including Ancho chiles, as well as our special combination of spices.  (Vegan)
Mole Sauce: Molé is an old word from the Mexican colonial age meaning simply "sauce" or "mix". Our house Molé sauce is thick, dark, and complex. The recipes contain vegetables, various dried chiles, nuts & seeds, chocolate, cinnamon, and other spices.
White sauce is a delicious, cream cheese based sauce to contrast and complement our more traditional selections. (Vegetarian).
Our Green sauce is a tomatillo-based sauce, with our special blend of herbs and spices (Vegan)
Is there anything to do/sites around the area?
Salena's is in the heart of the Neighborhood of the Arts, one of Rochester's most vibrant Neighborhoods. Within walking distance, you can visit The Memorial Art Gallery, George Eastman House, Auditorium Theater, Rochester Armory, Rochester Public Market, Rorbach's Brewer, Black Button Distilling, Three Heads Brewery, Museum and Science Center, Lyric Theater, The MUCCC, and First Friday's Art showcases just to name a few!
Check out www.notaba.org for more.
Does Salena's contribute to the community?
We are proud of our community involvement. We sponsor numerous local organizations in the community, including the Special Olympics, Seneca Park Zoo, Strong Museum, Geva, RBTL, Blackfriars, and the MAG among others.
We have run a Polar Plunge team to raise funds for the Special Olympics for the past several years raising over $60,000. Click here for more info.
We are open to your ideas on how to give back. If you have an idea, please reach out to Aaron and Kelly at Mexican@salenas.com.
Salena's Mexican Restaurant
Located in the Village Gate
302 N. Goodman St.
Rochester, NY 14607
585.256.5980
Get Directions
Mexican@salenas.com
HOURS
Tues – Thurs: 11:30 am – 9 pm
Fri & Sat: 11:30 am – 10 pm
Sun: 12p-8p
Mon: Closed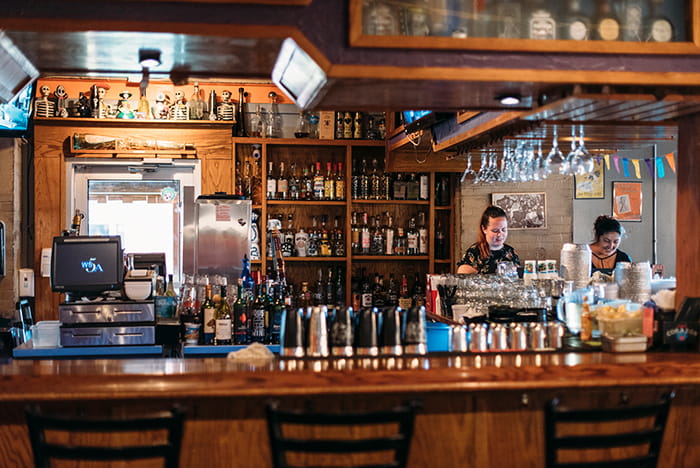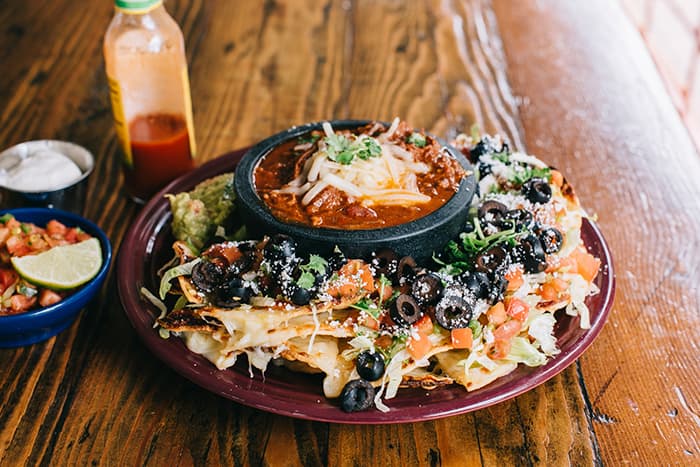 "All you need is love. And tacos."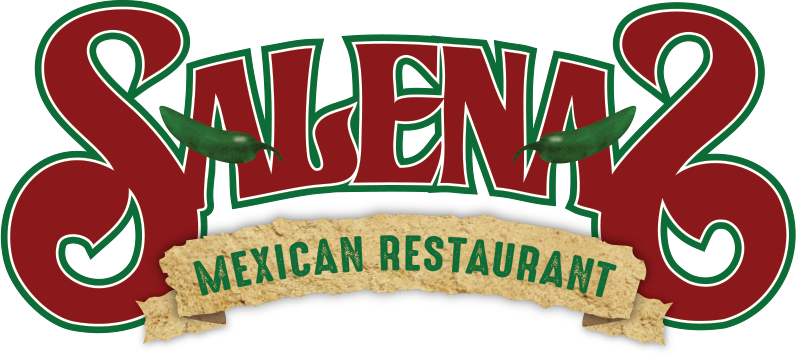 Visit us
Salena's Mexican Restaurant at Rochester's Village Gate
302 N. Goodman St.
Rochester, NY 14607
Get directions
Hours
Tuesday- Thursday: 11:30-9pm
Friday & Saturday: 11:30-10pm
Sunday: 12-8pm